Feel free to browse through the various artwork in Arielle Namenyi's portfolio. Enjoy!
Portraits of people cartoon style.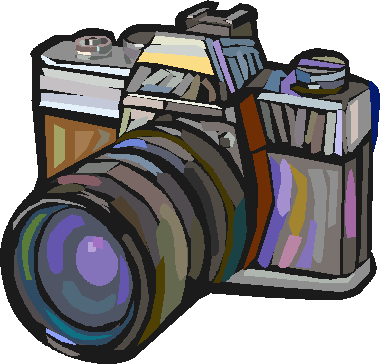 Realistic Portrait
Drawings
"The Art Cart Checkout" is a convenient way for you to purchase your custom art by Arielle Namenyi. All your orders are secure and hidden from the general public. Click the art cart to access your personal order.
Thanks again for working with us!
Sincerely,
Arielle Namenyi